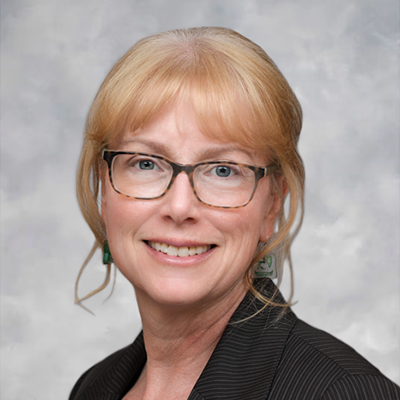 Since 2001, I have been making executive portraits, editorial, event and public relations photographs on location in either a studio setup or lit in their own setting.
I'm based in central New Jersey and usually work from New York City to Philadelphia but have worked as far away as Canada, Florida and Spain.
A wide spectrum of clients has relied on me for photography including corporations, universities, news organizations, non-profits, PR agencies and artists.
My news clients have included
The Star-Ledger
, the North Jersey Media Group (
The Record, The Herald News
),
and the Associated Press. My news photographs have been published in numerous newspapers including
The New York Times
and
The Washington Post
.
For the first 6 years concurrent to running my business, I was a staff photographer for
The Times
(Trenton, N.J.) and continued to freelance for the paper until 2011. While photographing for
The Times
, I won 24 press association awards.
Earlier in my career, I managed the electronic production of periodicals for a northern New Jersey medical publisher, CD's for two subsidiaries of Kodak and imagery for several photographic service bureaus in New York.
I studied documentary photography and photojournalism at the Ohio University School of Visual Communication. Earlier I studied fine art photography at the State University of New York in both Buffalo and Albany.
I have lived in several towns along the Hudson and Delaware River Valleys and in Barcelona, Spain.
Please review this web site to see my portfolio and visit my business
Facebook
page to read recent news.
Read how I got my nickname